Kunar Yodeling Club
Are your lederhosen getting smaller, or are those glutes getting bigger?
Those that have carried - and blown - big horns in the Hindu Kush know a thing or two about snug-fitting lederhosen.  The Kunar Yodeling Club is a unique tribe of misfits and patriots tougher than wood pecker lips.   
REFINE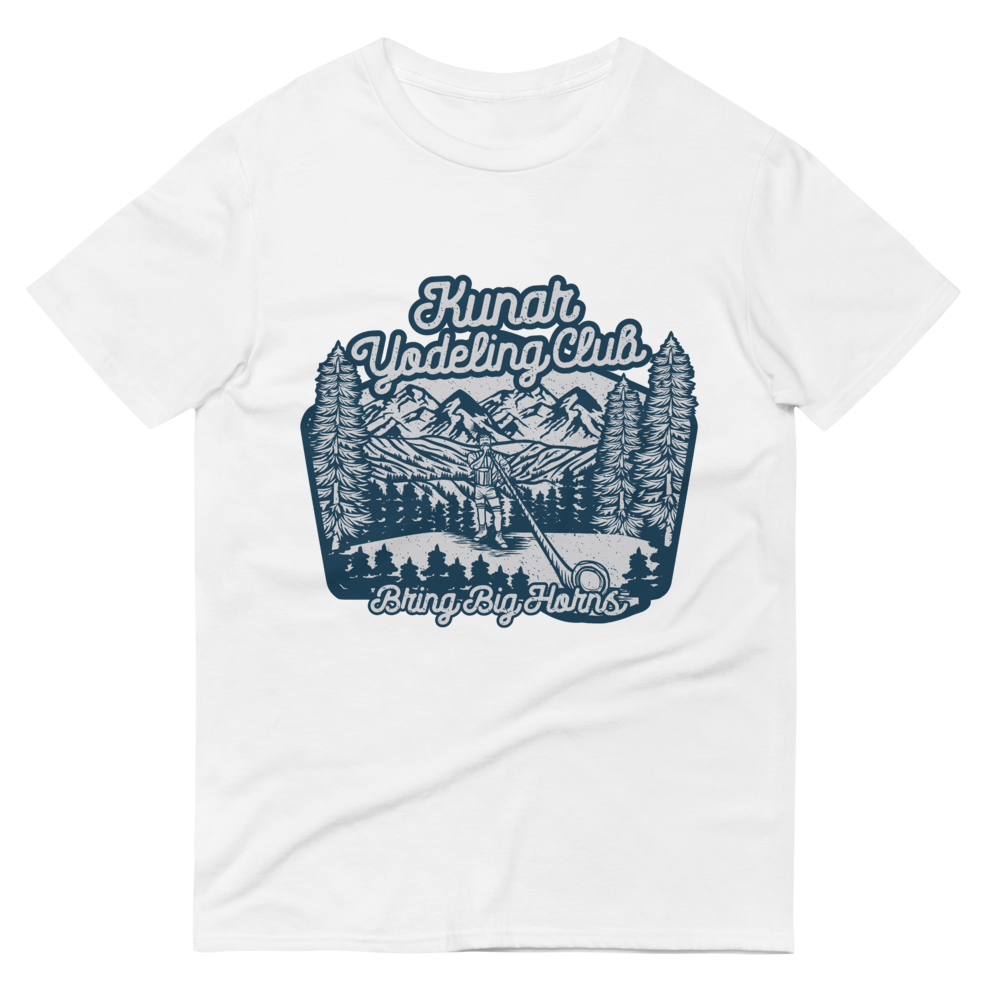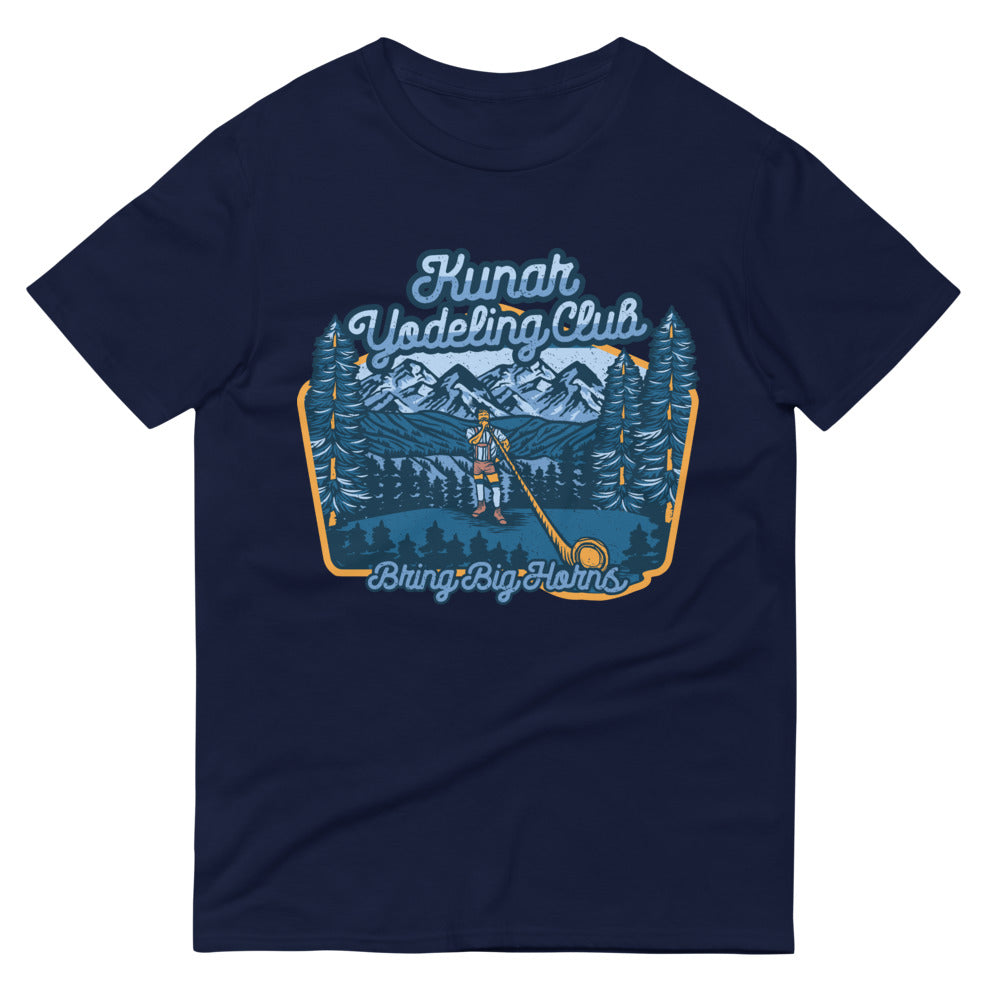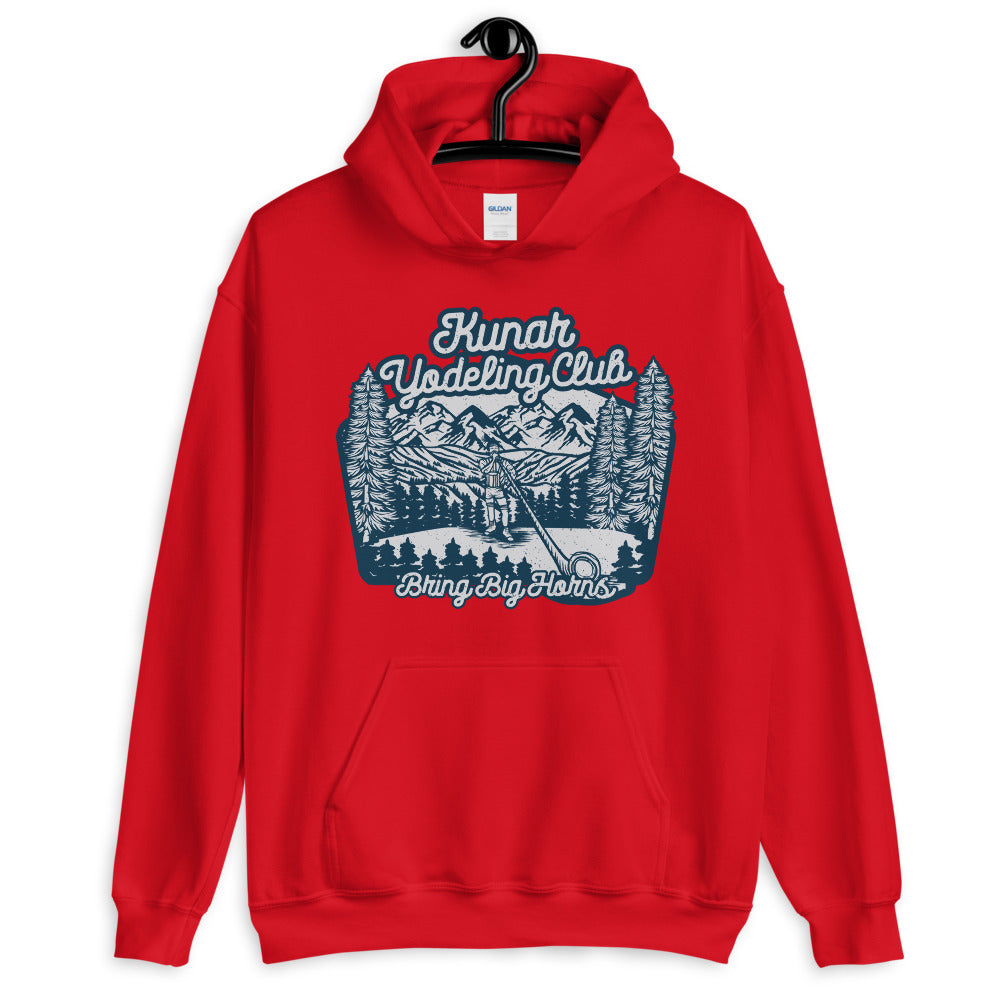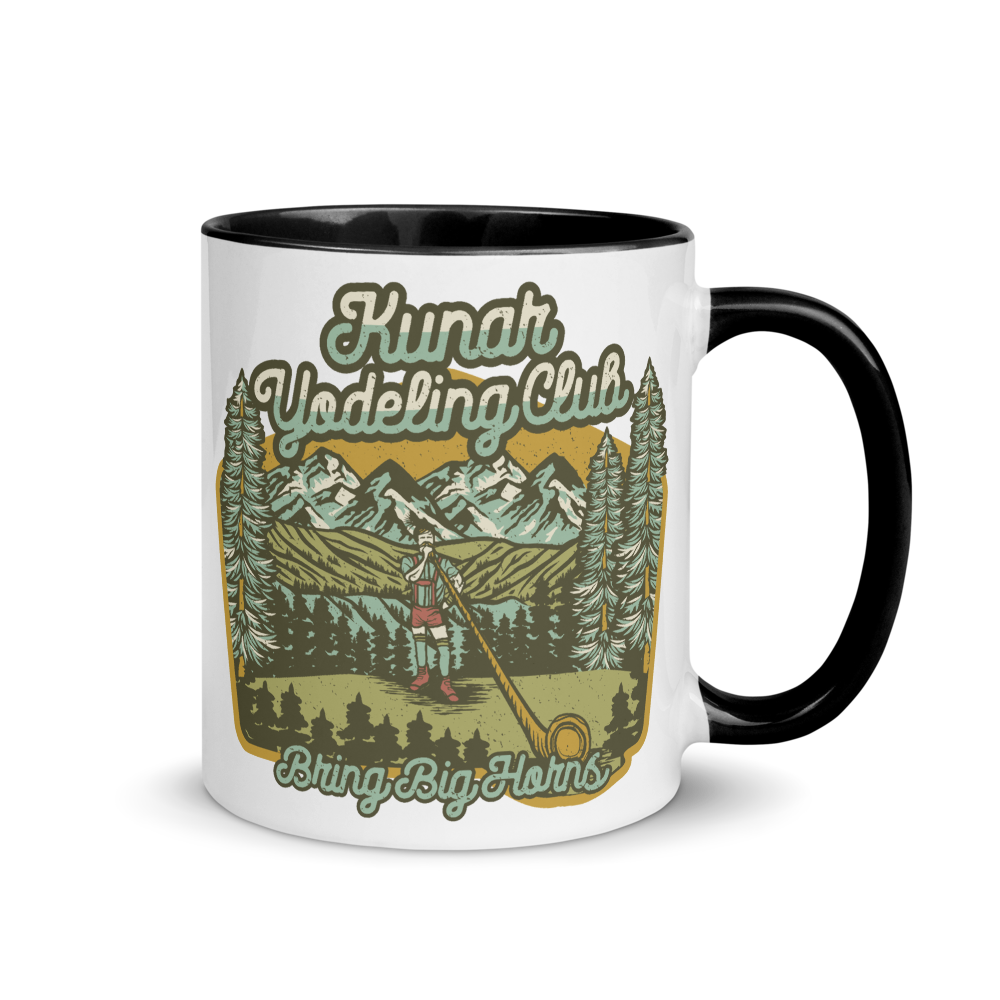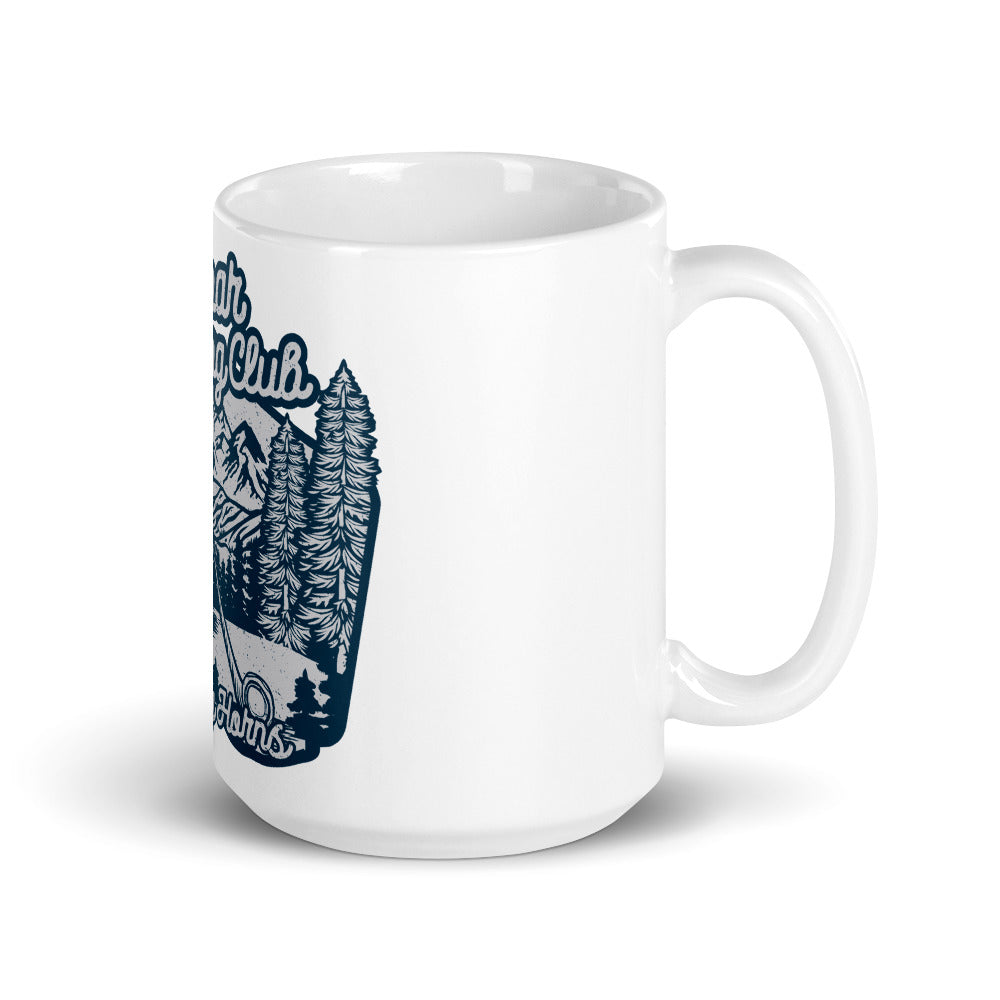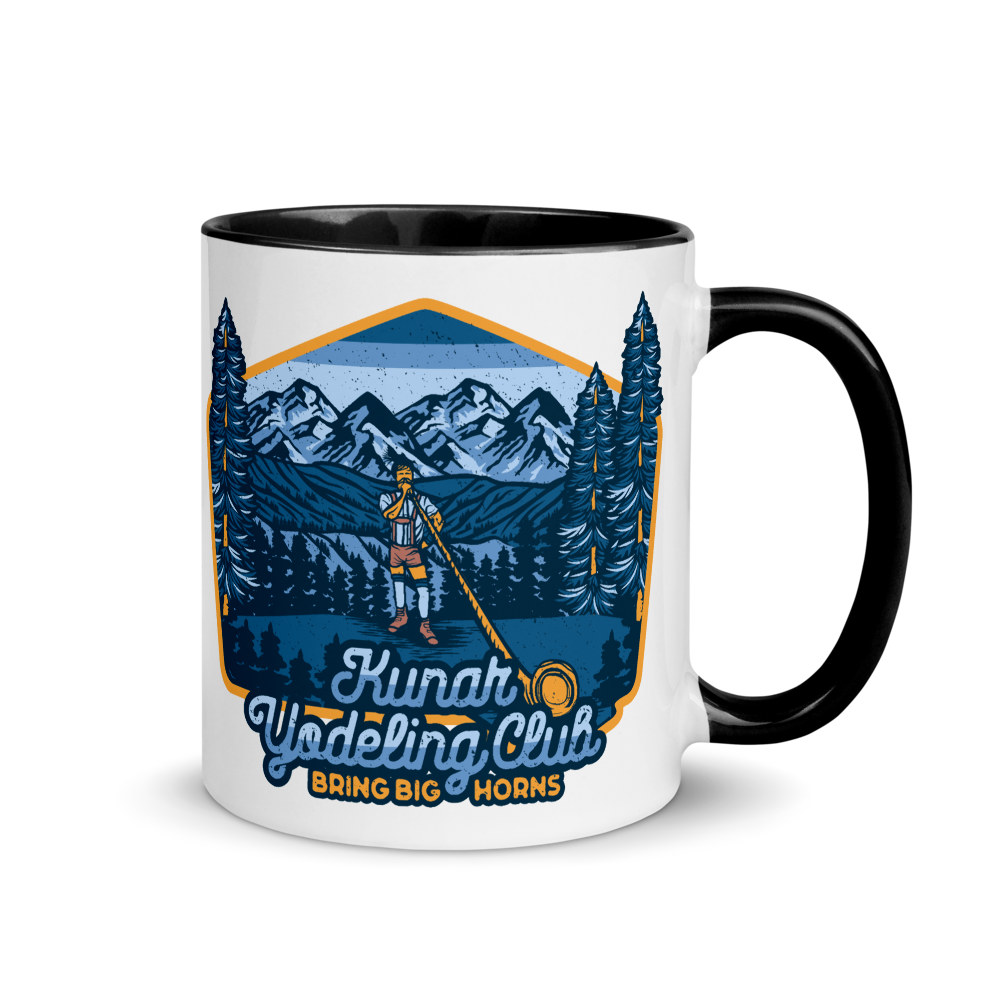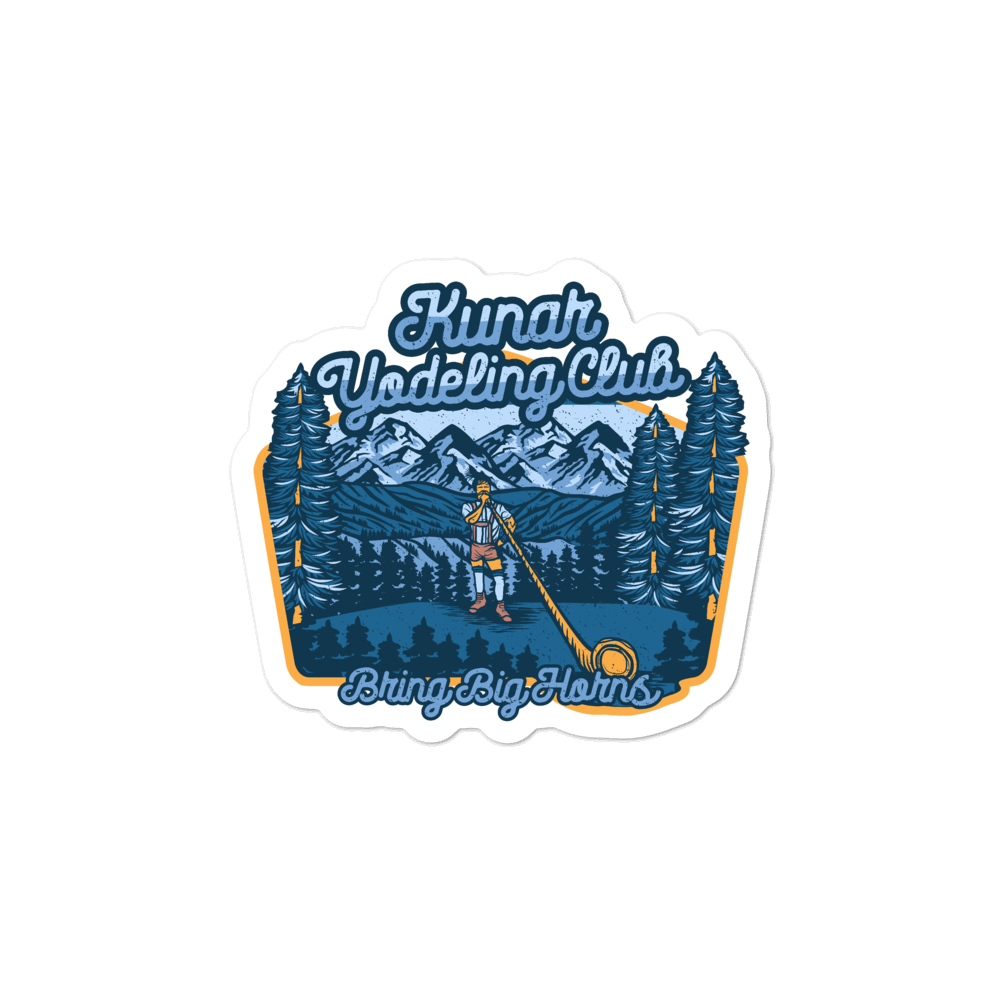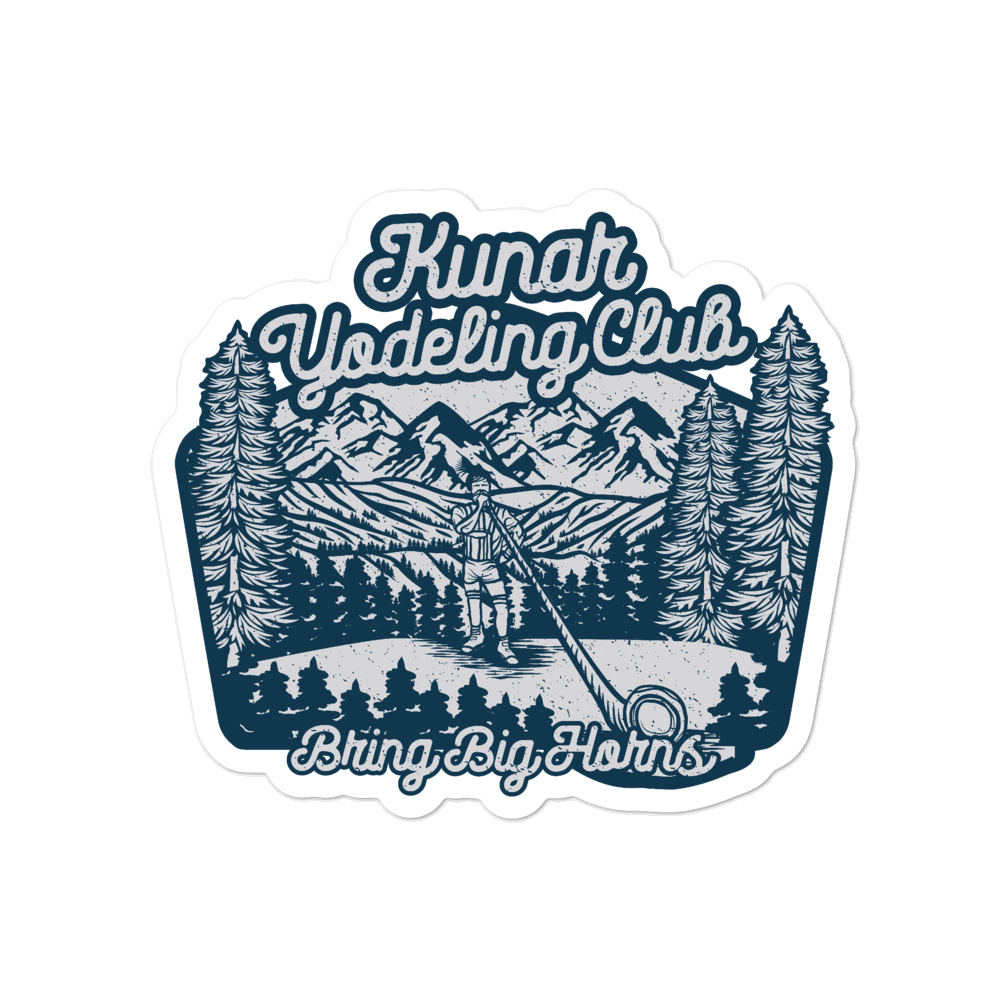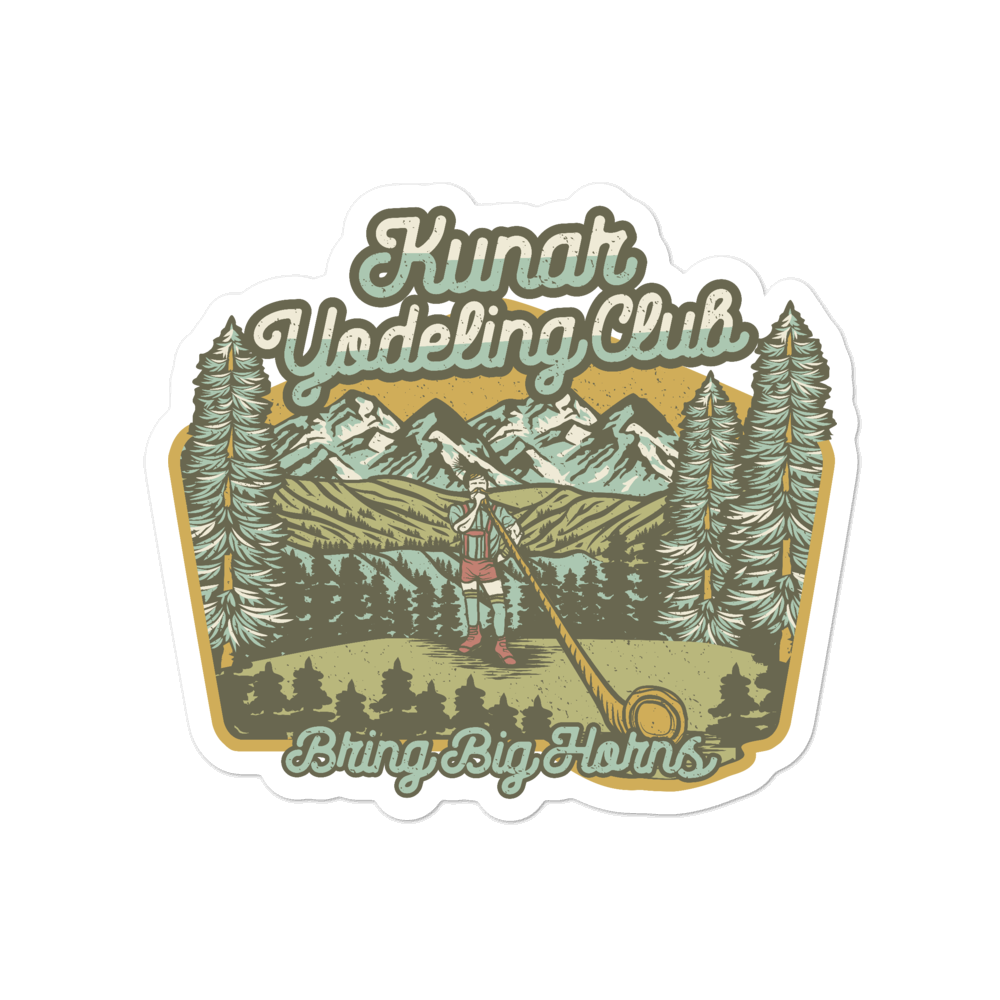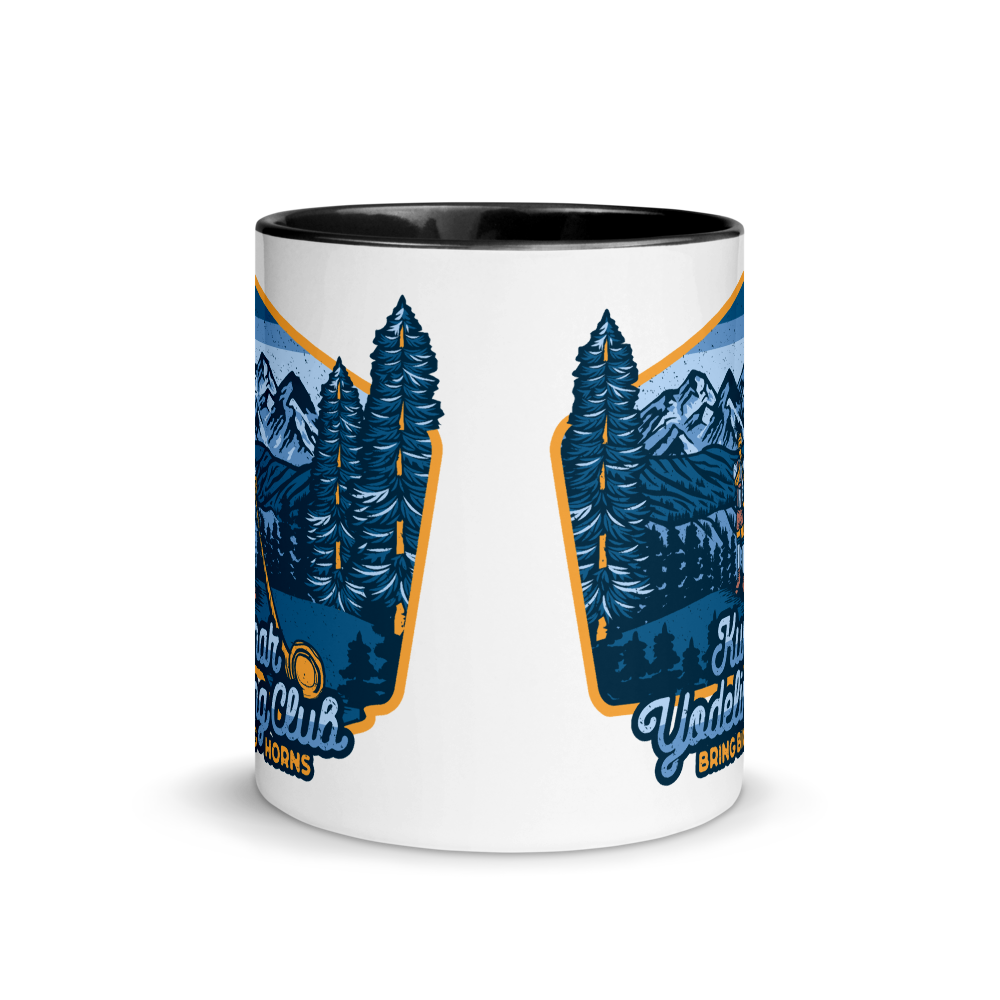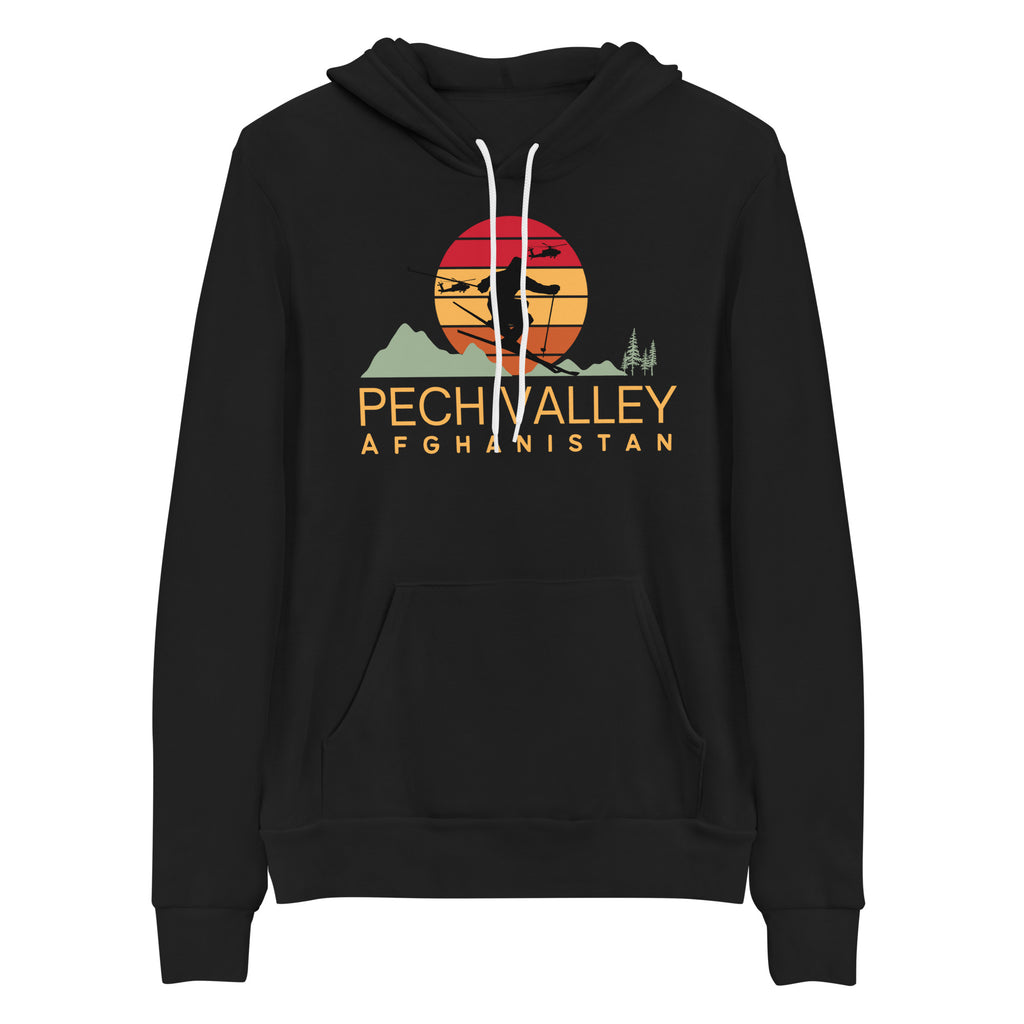 Showing items 1-15 of 15.