Save the A-10! Suey!
Race for a Cure Against Terrorists!  Do some "suey" A-10 Hog Calling
If "Hog on Approach" makes you all warm and tingly then this collection is for you.  Show your passion and support a good cause - the fate of the free world.  If it ain't broke, don't need fixing.  The A-10 Thunderbolt has been in existence since 1976!  
REFINE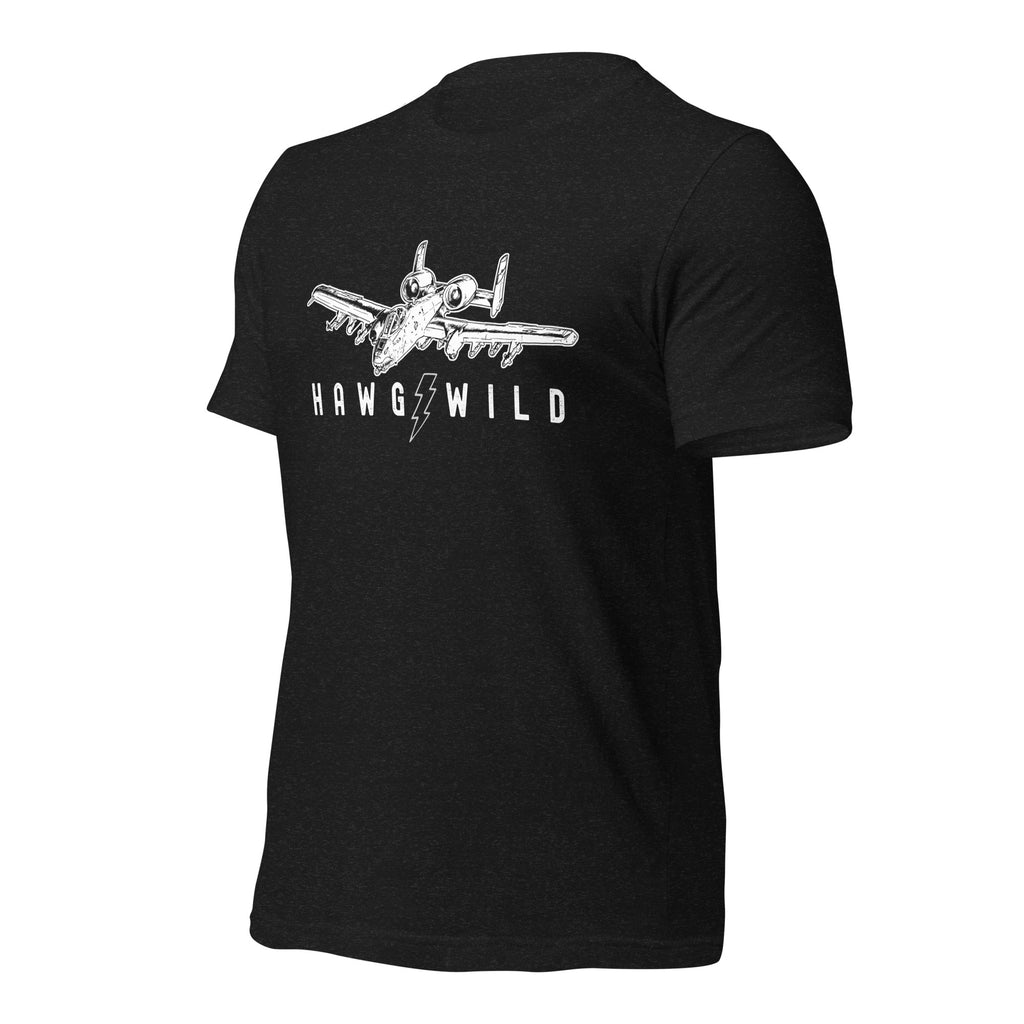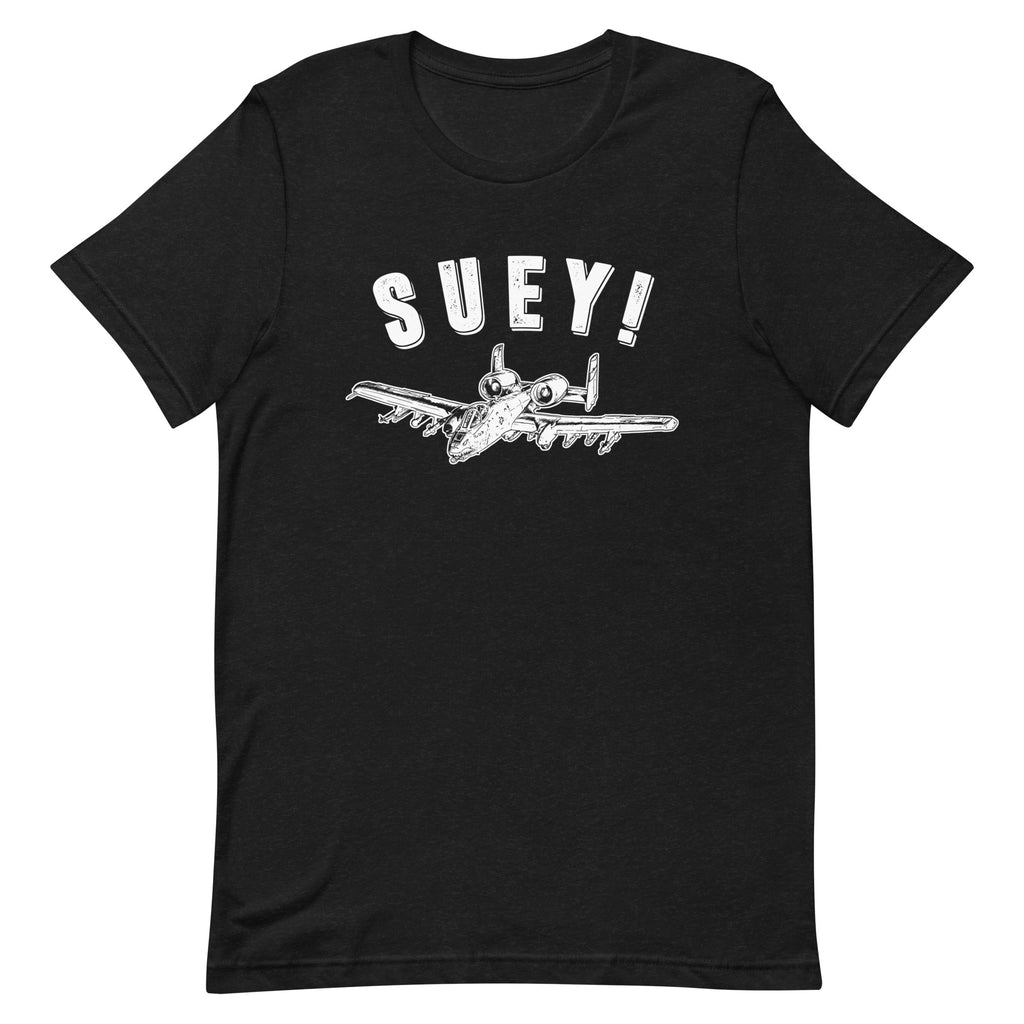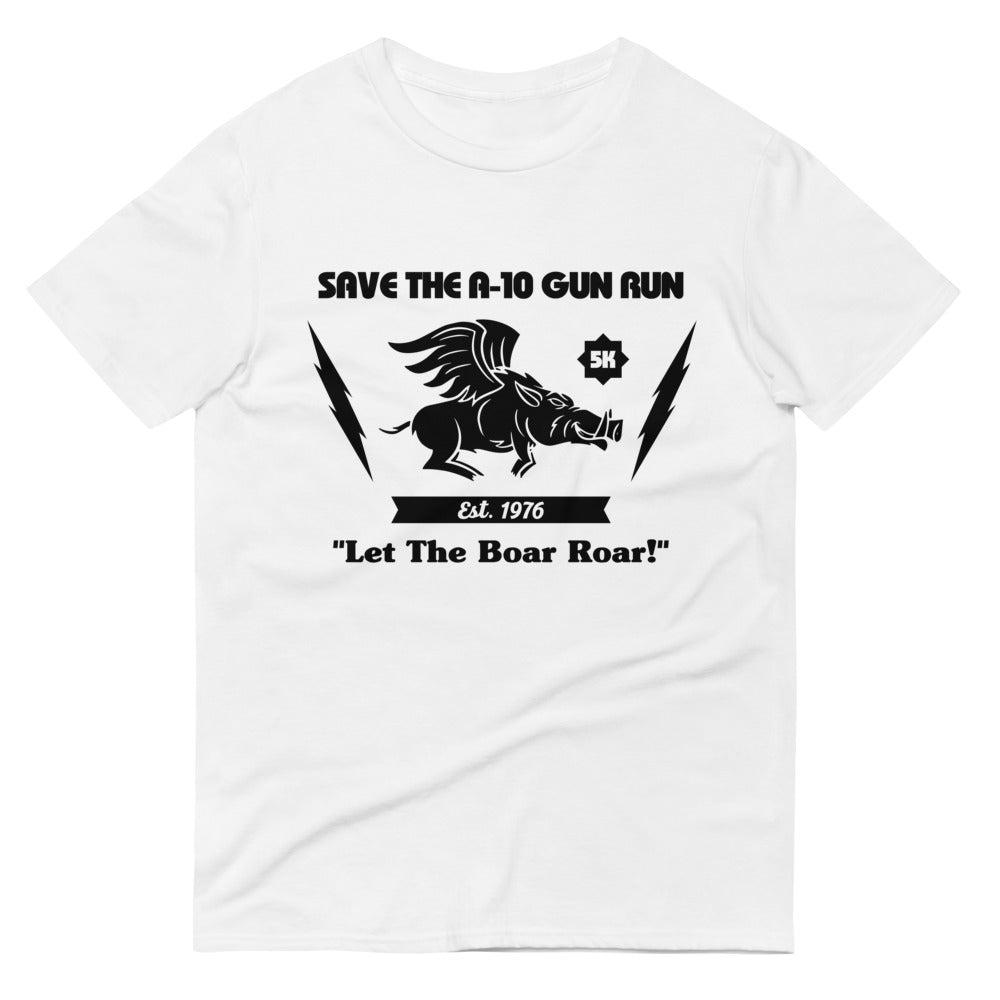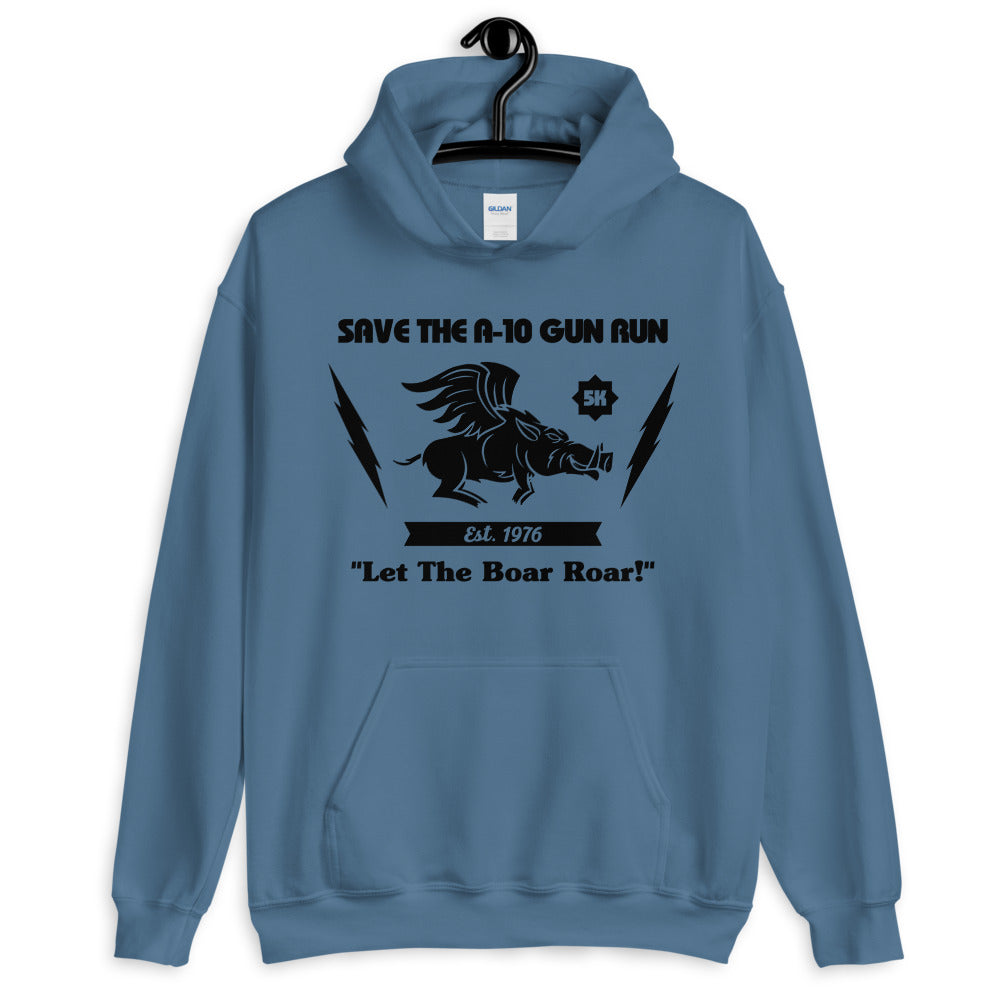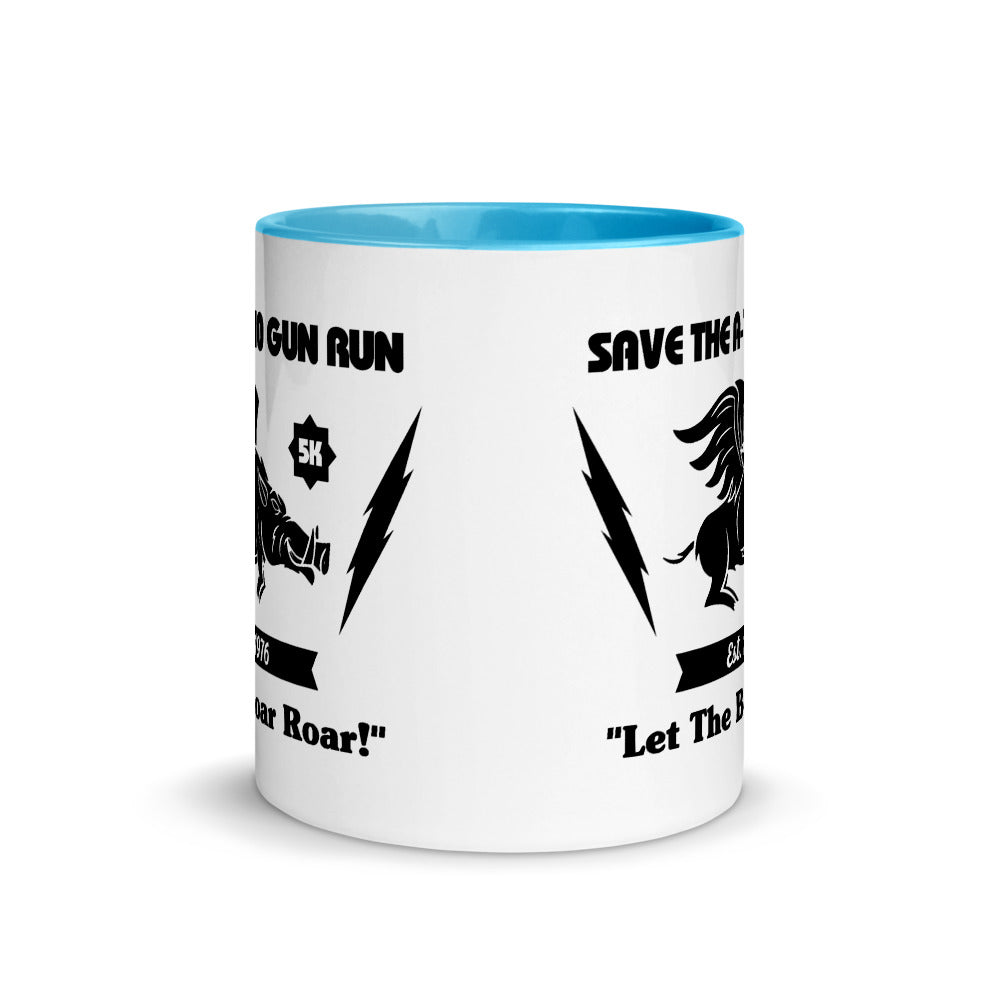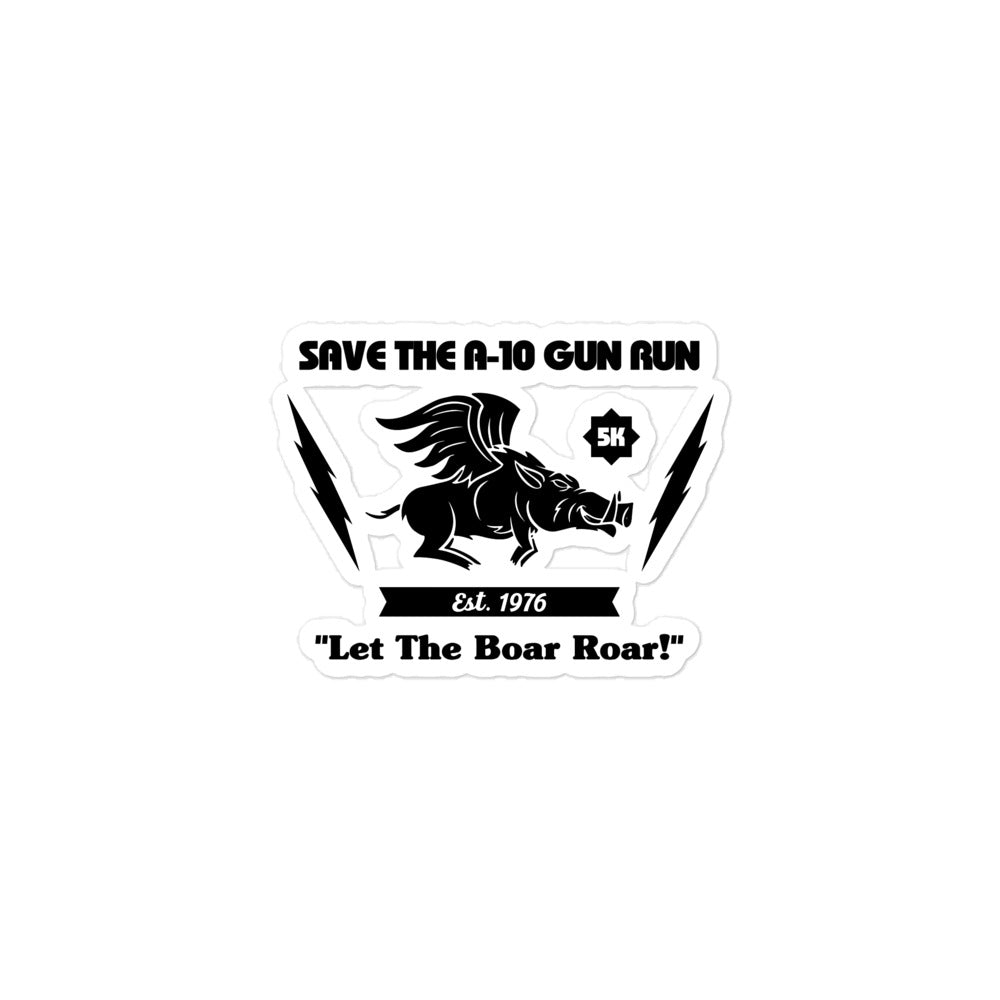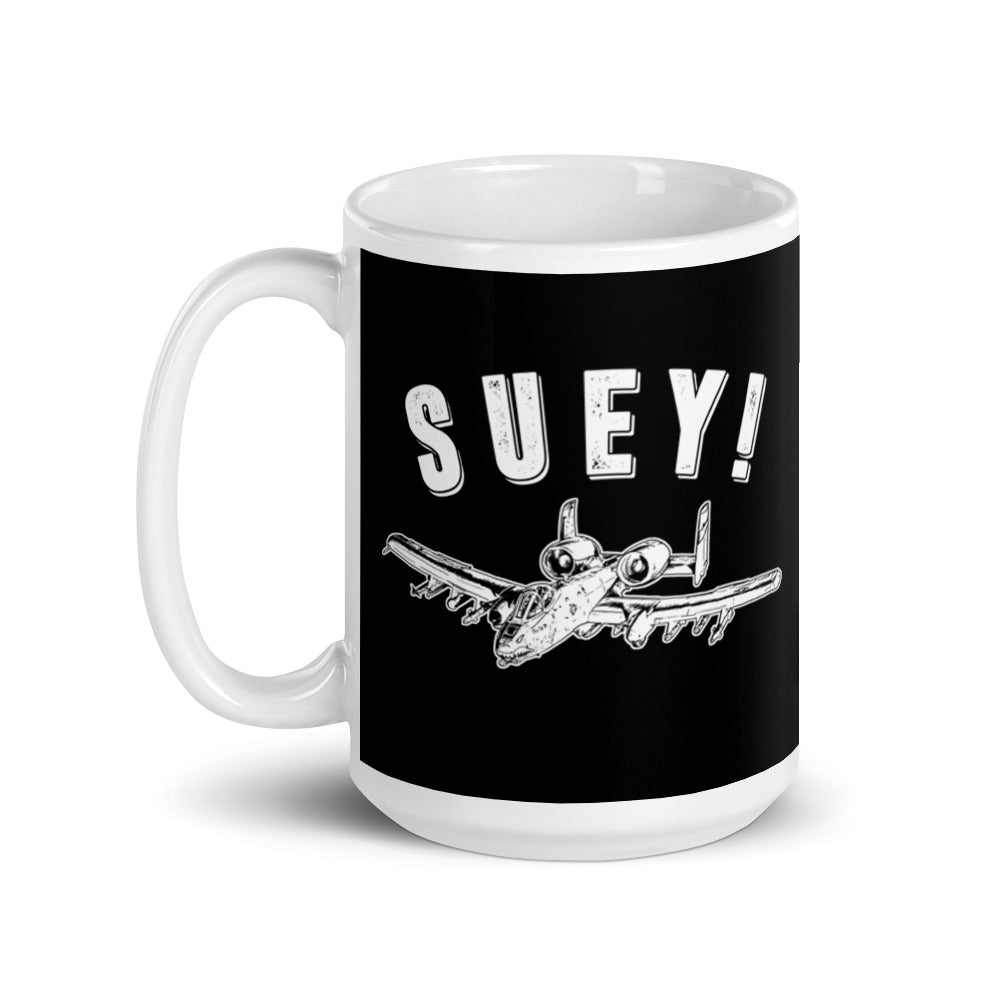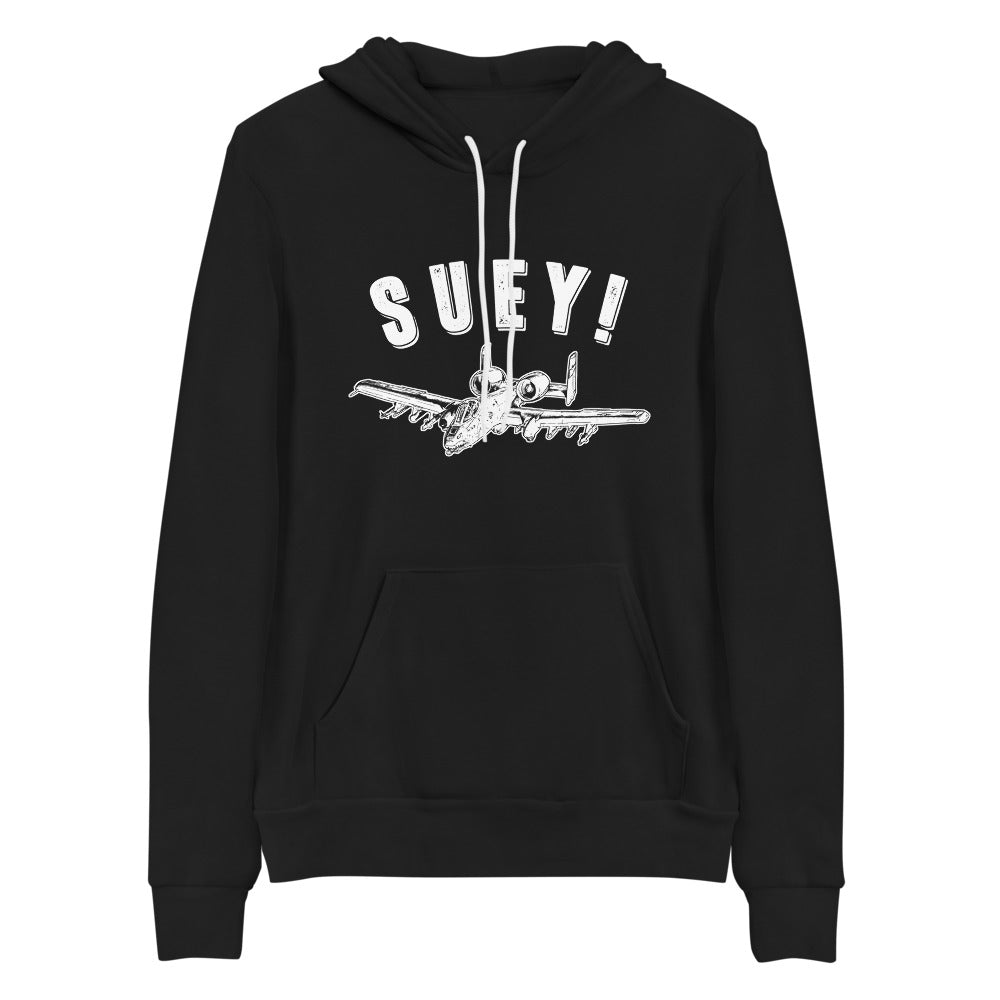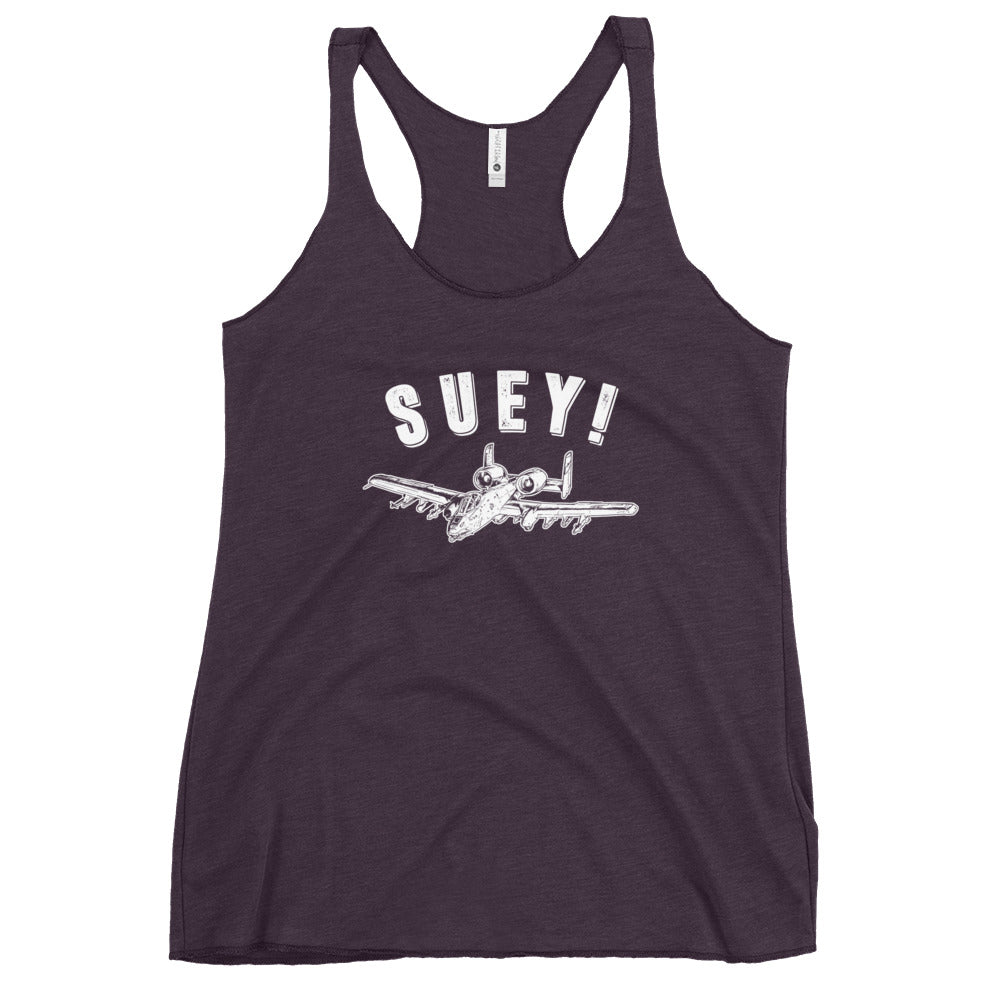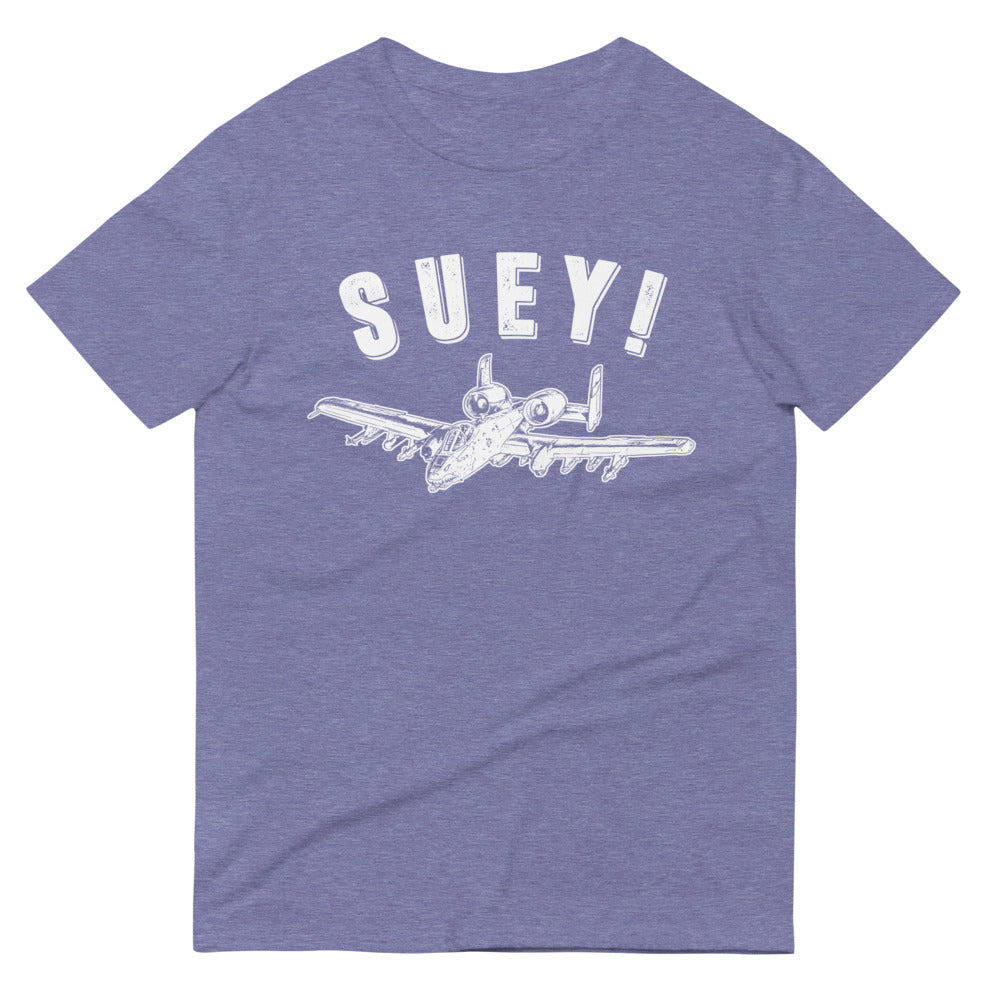 Showing items 1-10 of 10.